Student of the Month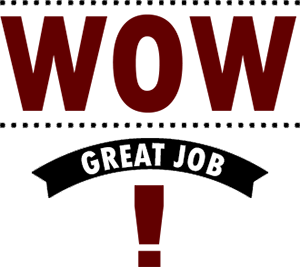 Student of the Month Assemblies
West Cottonwood School will be celebrating students' achievements every other month at an assembly. All assemblies will take place on minimum days. The agenda will include the awarding of the metals to our students but also fun activities. The assembly dates are below:
For September/October - assembly will be held on October 26th, 2 016
For November/December -assembly will be held on December 16th, 2016For January/February - DATE CHANGE ****This date has changed from February 22nd to March 8th
For March/April - assembly will be held on April 26th, 2017
For May - assembly will be held on May 24th, 2017
We only have five student of the month assemblies this year, and they will be held from 7:50-9:00 on the Wednesday mornings that they are scheduled. For convenience, parents may appear to drop off their students in the morning then come back and park.
Parents please check in at the office for a visitors pass!!!!!!
Student of the month recipients
Each students' teacher will notify parents prior to the student of the month assembly to invite you to attend. Following the Student of the Month Assembly, recipients are invited to attend the West Cottonwood School's upcoming board meeting, giving our board members the opportunity to acknowledge these students and their accomplishments. Please note that this event takes place promptly at 6:30 in the West Cottonwood School Library.