Welcome to the WCJH Student Page
Students, need to reach a school counselor? Click the button below.
For a confidential link to the counselor response form, fill out the form and one of our counselors will meet with you!
Work Hard, Be Kind, and Make Good Choices, and Do Good Things!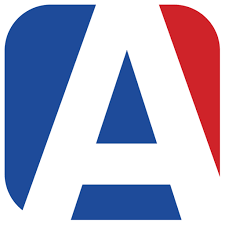 Academic Resources
If it doesn't challenge you, it doesn't change you.