Mrs. Hyde's 6th Grade Class
Hello! My name is Mrs. Hyde and I'm one of the 6th grade English Language Arts and Social Studies Teachers. It is my goal to help your students grow and learn both in academics and in character throughout this school year. Below are links to assignment lists from each week of the current quarter as well as links to folders that provide any worksheets that were completed in class. I'm excited to have a fun learning filled year this year!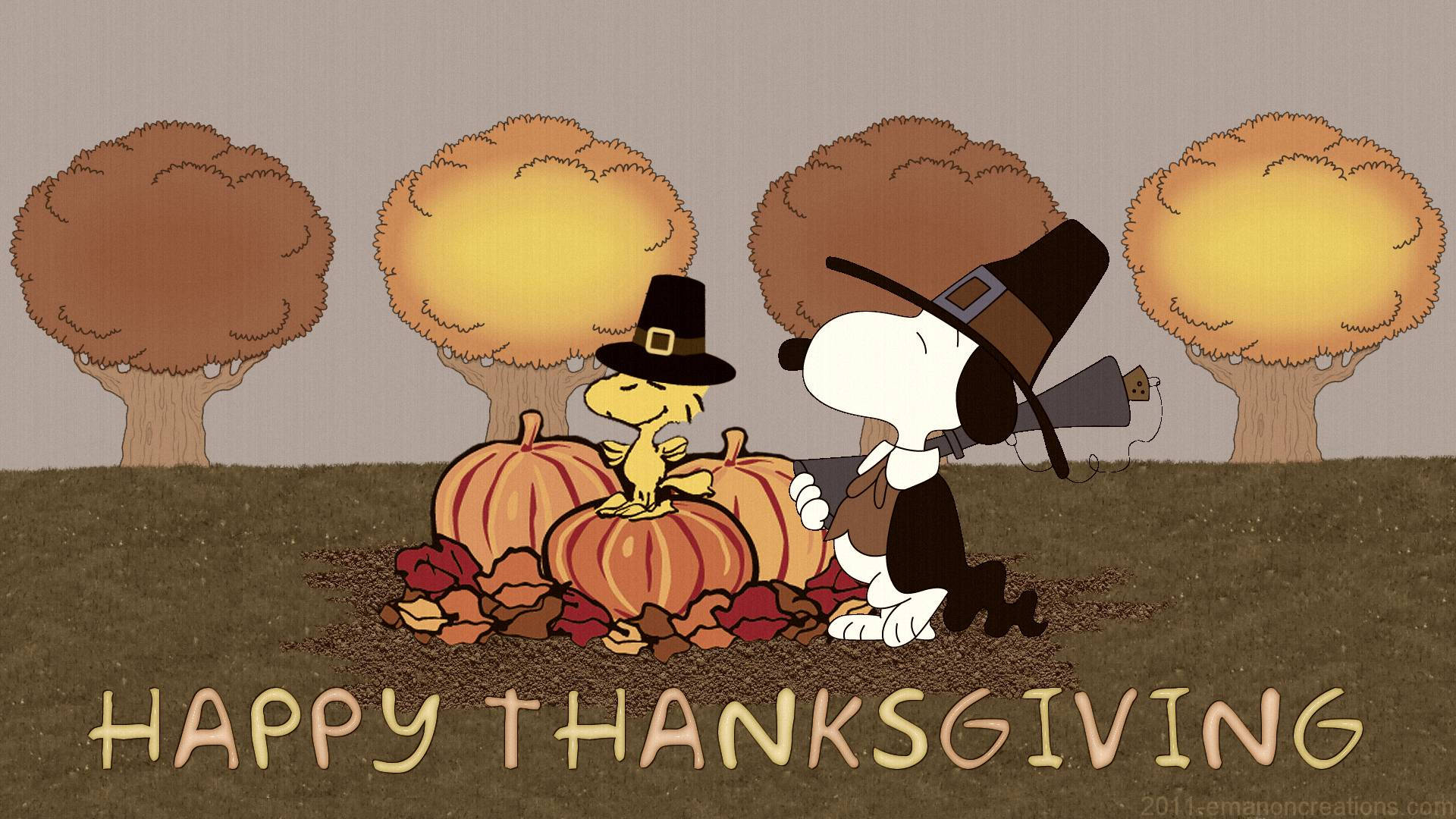 "Education is the passport to the future, for tomorrow belongs to those who prepare for it today"
   Malcom X
Hello everyone! Students have worked hard this week on a school wide essay and they should be very proud of the work they have accomplished! Progress reports will be going out this Friday to all parents, keep in mind this means we are halfway through the quarter and with all the breaks it will feel like this quarter will end in no time! As such we highly encourage students to get in missing work ASAP so their grades are more accurate. Additionally students should be working on their AR goal! Each individual has an AR goal unique to their reading level so please make sure they check renaissance place if they have forgotten that goal. 6th Grade boys basketball tryouts will take place Thursday and Friday Next Week (12/8 +12/9) and a mandatory pre-tryout meeting will take place Monday 12/6 during study hall for all 6th grade boys interested in playing. As always, if you have any questions or concerns please don't hesitate to contact me.
Kind Regards,
Taylor Hyde