Mrs. Hyde's 6th Grade Class
Hello! My name is Mrs. Hyde and I'm one of the 6th grade English Language Arts and Social Studies Teachers. It is my goal to help your students grow and learn both in academics and in character throughout this school year. Below are links to assignment lists from each week of the current quarter as well as links to folders that provide any worksheets that were completed in class. I'm excited to have a fun learning filled year this year!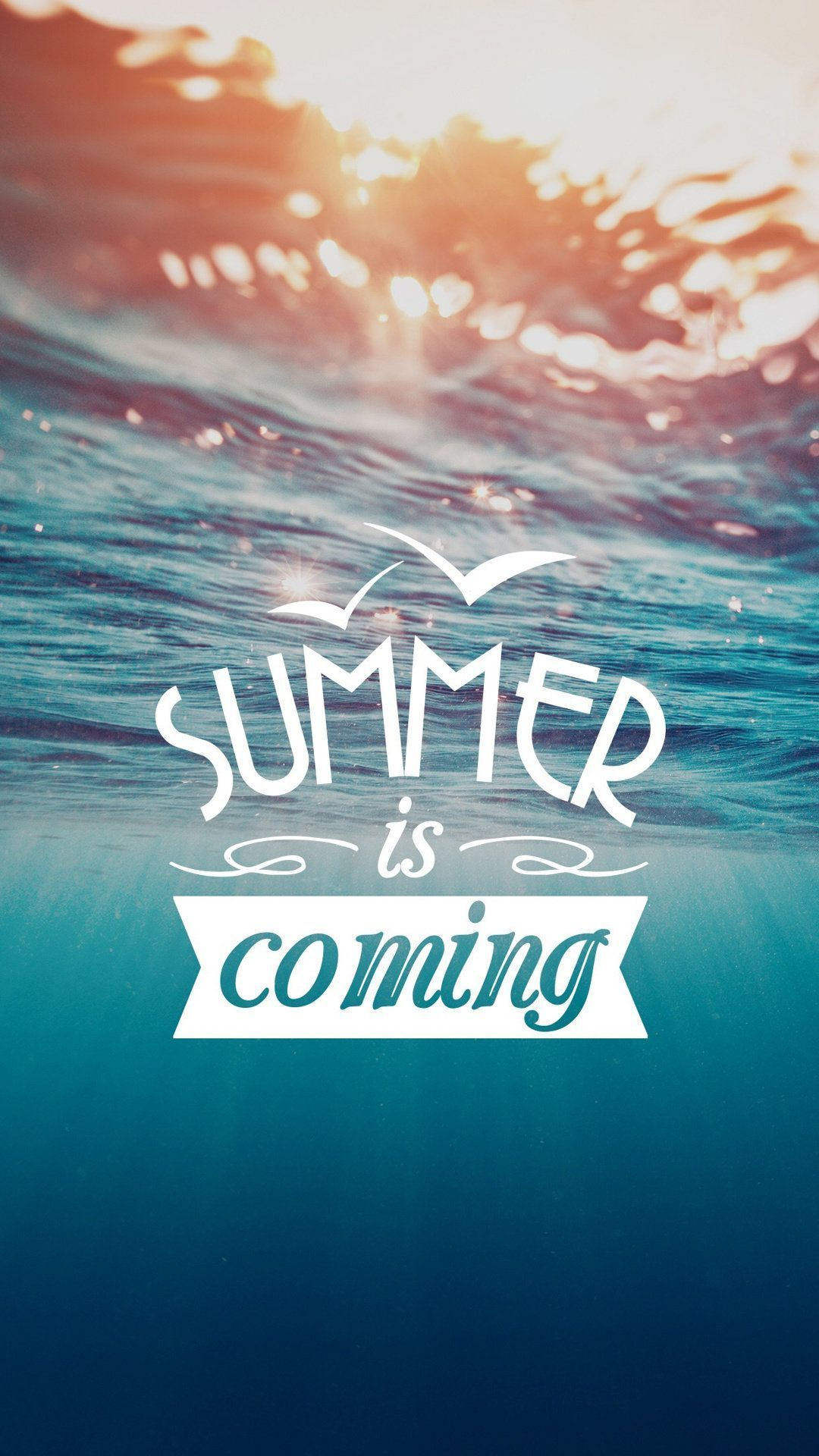 "Smell the see, and feel the sky. Let your soul and spirit fly"
   Van Morrison
Congratulations to the following students for receiving student of the month rewards for August, September and October!
Serena
(Perseverance)
For always giving it your all no matter how hard it can be.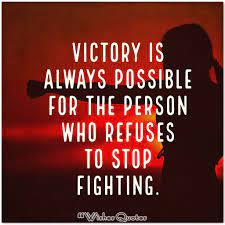 Anthony
(Compassion)
For always being mindful of the thoughts and feelings of everyone around you.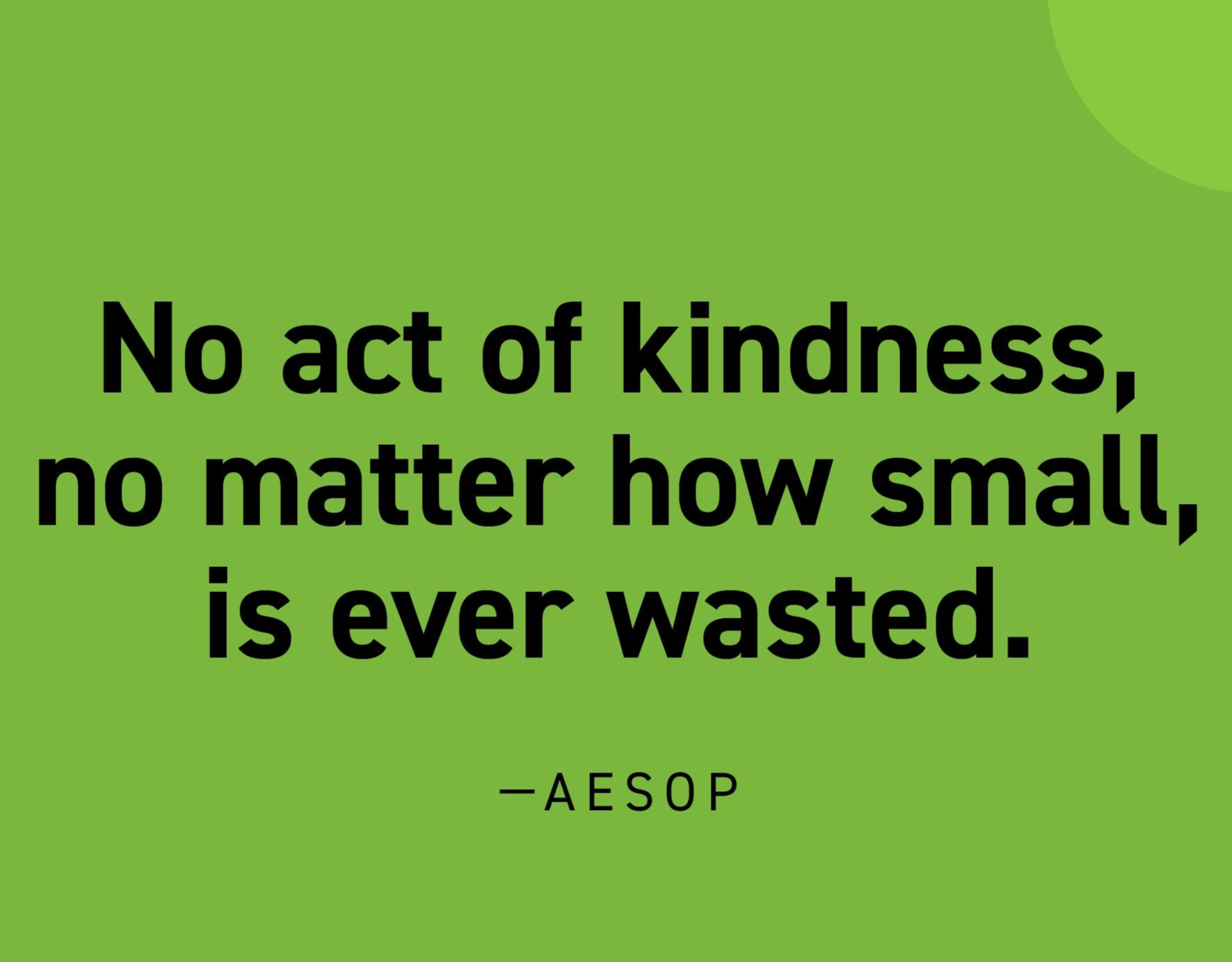 Gracy
(Courage)
For sticking up for yourself and others no matter how scary it may be.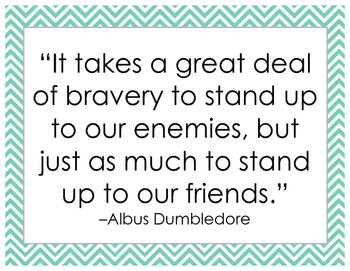 (Motivation)
For setting a goal and staying motivated.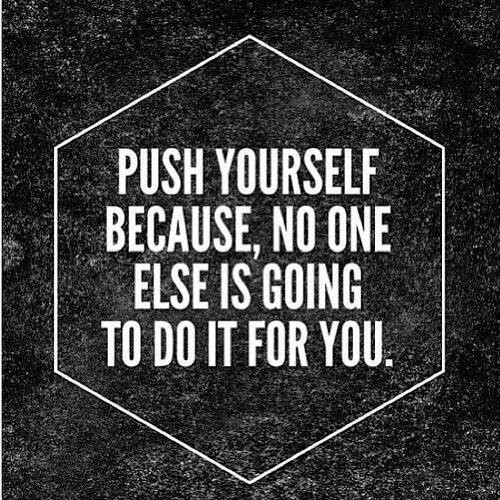 (Helpfulness)
For not hesitating to help others in need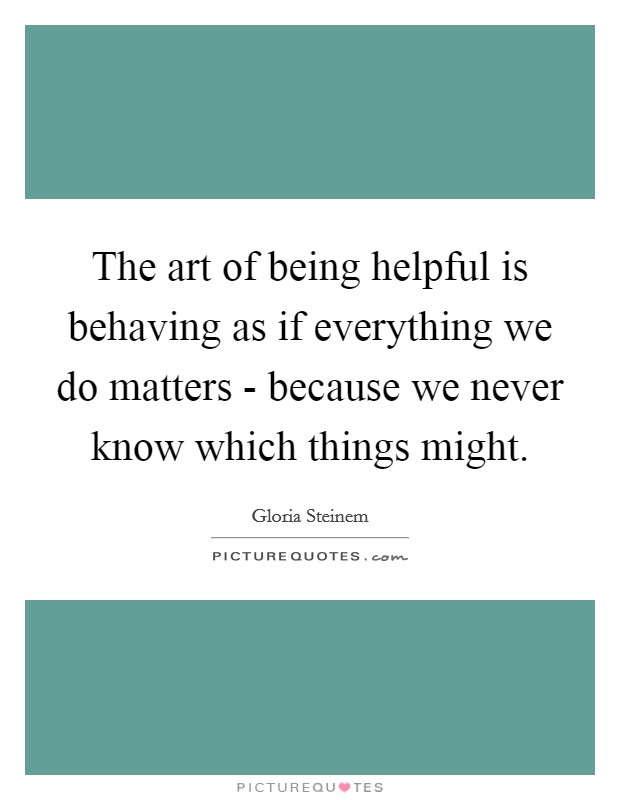 (Excellence)
For striving for excellence no matter the challenges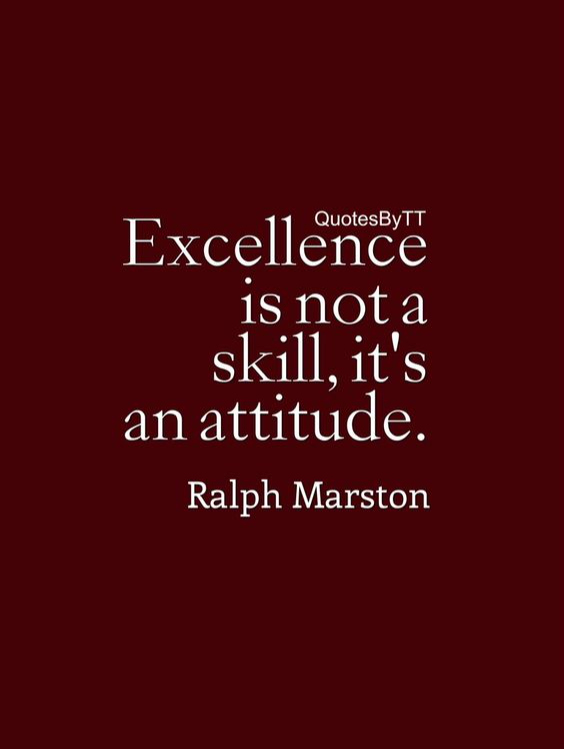 (Kindness)
For being kind to all those around you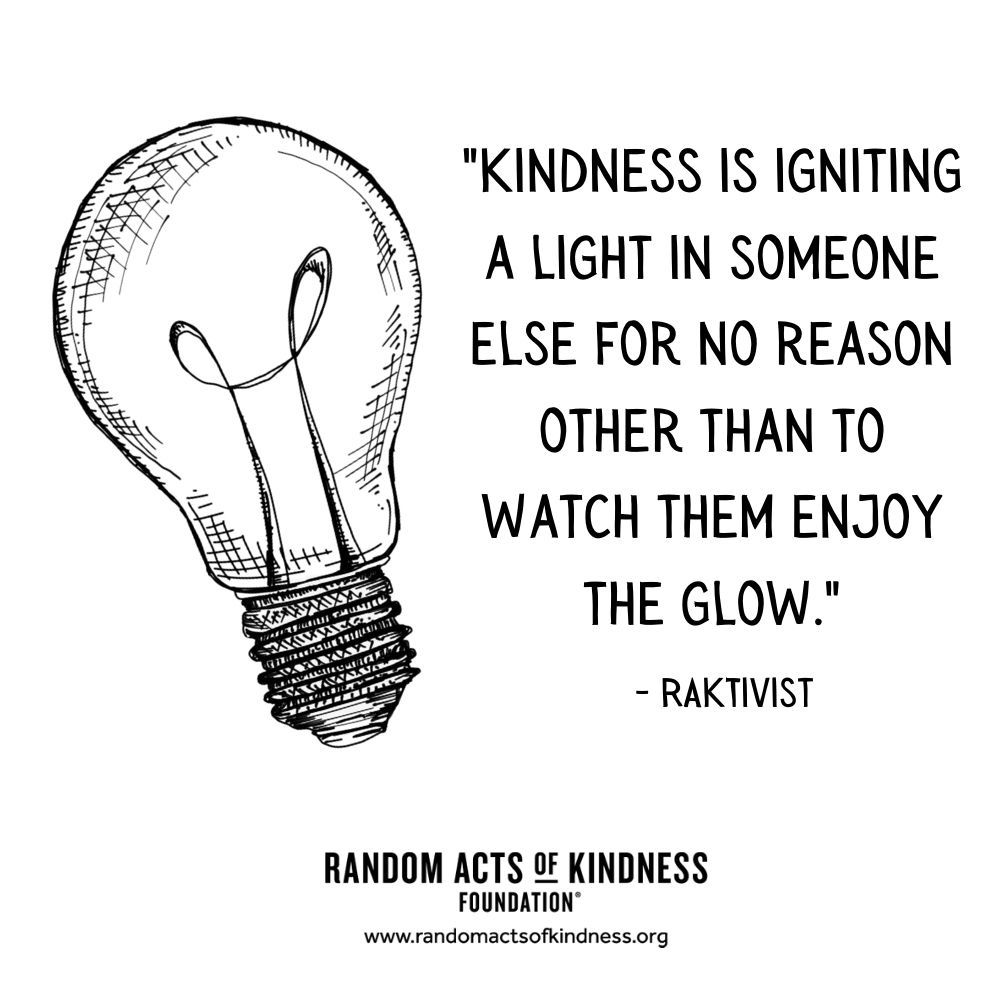 (Compassion)
For providing friends with love and support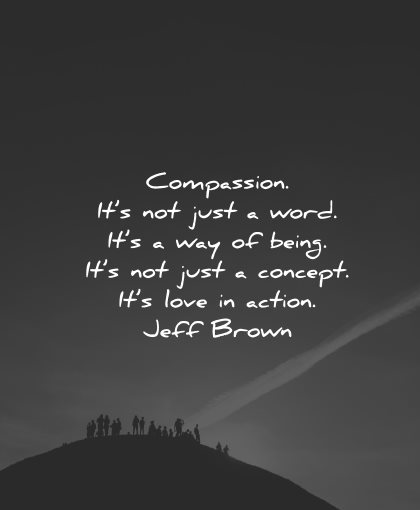 (Leadership)
For taking the initiative to guide those around you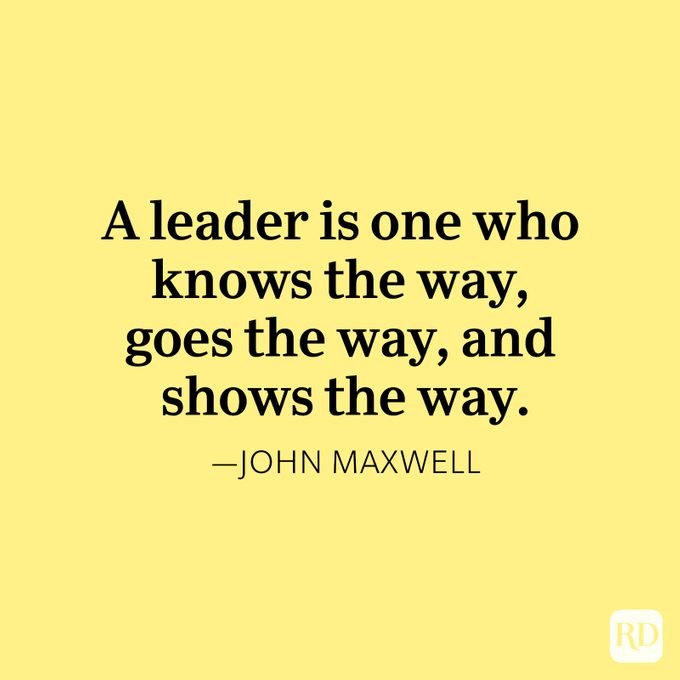 For kindly leading others to work together